CHANUKAH EVENTS & MENORAH LIGHTINGS
throughout NORTHERN COLORADO!
8 days absolutely full of Chanukah events and joy!
MILITARY CHANUKAH PARTY
Friday, December 16, 10am 
@ Colorado National Guard Joint Force HQ, Centennial
Military members, affiliates and families! Join us for a grand Menorah lighting, holiday foods, songs and fun.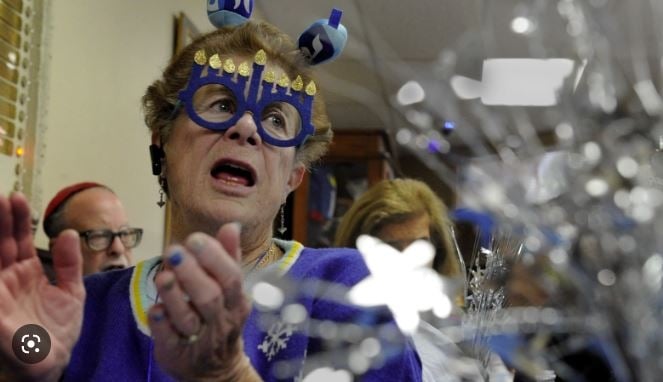 YOUNG SENIORS (55+) CHANUKAH PARTY! 
Saturday, December 17, 7pm @ By RSVP only.
Join the inaugural event of the new Jewish social group for 55+ and over. Mingle, meet and enjoy latkes, decorate donuts and drink some quality kosher wines. Learn about social interest groups.
CHANUKAH WONDERLAND at the MALL!
Sunday, December 18, 12-3pm @ Fort Collins Foothills Mall
First time ever! A family event, fun, activities for all ages. Lots of fun activities and entertainment, food, music crafts and a giant Menorah lighting! Kids journey though a Chanukah wonderland, learning, fun and prizes!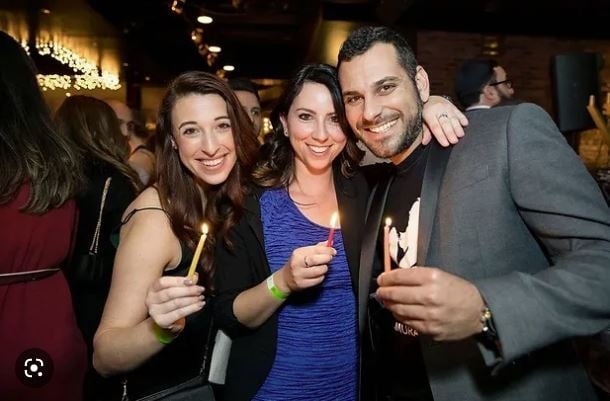 DRINKS & DREIDELS! 
Y OUNG JEWISH PROFESSIONAL CHANUKAH PARTY
Sunday, December 18, 7pm by RSVP only
Live music, cocktails and drinks, latke bar. Meet, mingle and network with other young professionals.  
MENORAH LIGHTINGS  Throughout Northern Colorado!
Join us for a Giant Menorah Lighting & Chanukah Celebration at your location with Chanukah music, entertainment, latkes, donuts, drawing, dreidels, dignitaries & more.
- Please note the different start times and locations -
LOVELAND 
Monday, December 19 @ 5:00 PM
Loveland Museum, Loveland
Guests of Honor: Mayor Jacki Marsh & others 
Tuesday, December 20 @ 5:30 PM
Guests of Honor: Mayor John Gates & others
ESTES PARK
Wednesday, December 21st @ 5:00 PM
Guests of Honor: Mayor Wendy Koenig & others
Thursday, December 22nd @ 5:30 PM
Old Town Square, Fort Collins
Guests of Honor: Mayor Jeni Arndt & others.  
University of Northern Colorado
closed for winter break 
Colorado State University
Closed for winter break
TO SUPPORT OUR CHANNUKAH OUTREACH TO THE COMMUNITY
click here to make a secure online donation.
SPONSORSHIPS AVAILABLE. 
  For more information, to volunteer or to donate or sponsor
please call 970-407-1613 or email  [email protected]